Adele releases her first album "19" on January 8, 2008. It is named for her age at the time she started recording it, and the record entered the British charts at number one.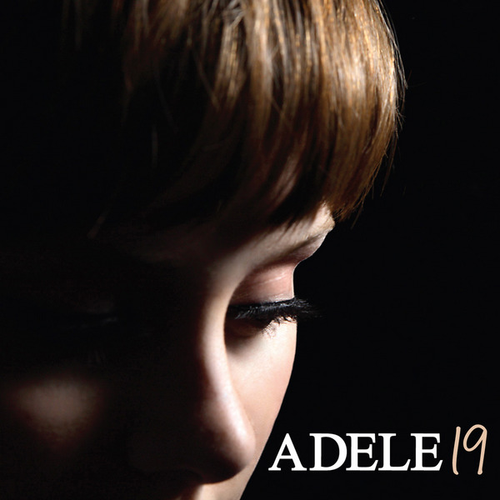 Adele prepared for the release by starting a promotion in 2007. She performed all over the world in radio and television, including Ellen and Saturday Night Live. She also embarked on her world tour, An Evening With Adele.
Later in September of 2008, her record deal was signed into a joint contract with XL Recordings and Columbia Records!
Album Jacket Photo, Hege Saebjornsen