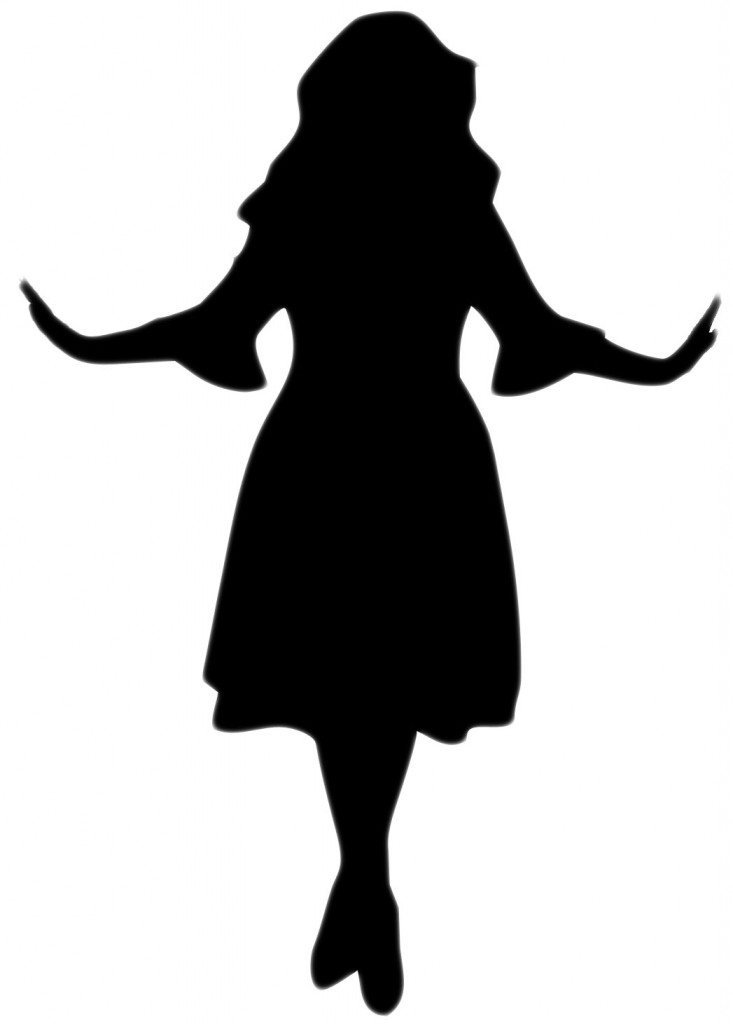 Adele Laurie Blue Adkins was born May 5, 1988 En Tottenham, Norda Londono, Anglio. Ŝi estas konata simple kiel Adele. Levita de ŝia ununura Panja Penco, Ŝi ĉeestis la Brit Lernejo por Elfaranta Artojn. One of Adele's first demo's 'Hometown Glory' was uploaded by a friend onto MySpace. Adele skribis ĝin kiam ŝi estis nur dek ses jaroj malnova – soon after she would be signed to XL Recordings in September of 2006. Her debut song, 'Hometown Glory' was released in October, 2007.
Adele's first album, "19" Eniris la britajn mapojn ĉe nombro unu. Ĝi estis nomita post la aĝo ŝi estis ĉe la tempo. Adele released her second single 'Chasing Pavements' Sur januaro 14, 2008 – Du semajnoj antaŭen de ŝia debuta albumo. La kanto atingis nombron du sur Britia Mapo, Kaj restis tie por kvar semajnoj. Poste ke jaro, Ŝi rekorda interkonsento estis subskribita en komuna kontrakto kun XLaj Diskoj kaj Columbia Rekordoj!
In 2008, Adele performed with Amy Winehouse and received national recognition after winning the BRIT Awards Critic's Choice Award for upcoming artists, which has helped launch the careers of several acts. Adele was the first recipient of this award and was named the breakthrough act of 2008.
Later in 2008, Adele was booked for an episode on Saturday Night Live – with guest Sarah Palin, the show drew 17 million viewers and skyrocketed her album "19" to the top of the iTunes chart the next day. The week of October 26, her album rose to number 11 on the Billboard 200.
In 2009, Adele gajnis ŝin unue du Grammys ĉe la 51a Grammy Premioj – one for Best New Artist and the other for Best Pop Vocal Performance for 'Chasing Pavements'.
Adele's second album "21", Estis liberigita sur januaro 24, 2011 En plejparto de Eŭropo, Kaj sur februaro 22, 2011 En Nord-Ameriko. Ĝi estis denove titolita post la aĝo de la brita songstress dum ĝia produktado. Her raw power ballads won millions over and propelled Adele into worldwide stardom.
Adele's "Viva ĉe la Reĝfamiliano Albert Halo" is a DVD/Blu-ray release which became available in the United Kingdom and the United States in November of 2011. La koncerto estis registrita kiel parto de la Adele Viva Travojaĝo ĉe la RAH, Kaj inkluzivis kantojn de ambaŭ ŝia multi-plateno "19" Kaj "21" Albumoj kun kelkaj kovriloj aldonis la tracklist. Krome, La elkarcerigo inkluzivas 90 Minutoj de koncerto kaj malantaŭ-la-scena videofilmo. "Viva ĉe la Reĝfamiliano Albert Halo" holds the record for the most weeks spent at number one in the United States for a music DVD by a female artist. It was the number one selling music DVD of 2011, Kaj vendis super milionaj kopioj en Usono sole.
In February 2012, Adele would sweep the 54th Grammy Awards for her second studio album, taking home six Grammys including 'Record of the Year', 'Song of the Year' and 'Album of the Year' – Liganta la rekordon tenita de Beyoncé por plej Grammy Premioj gajnita de virina artisto en ununura jaro. Adele prenis hejmajn honorojn en la sekvantaj kategorioj:
Rekordo de la Jaro (

'Rolling In The Deep'

)
Albumo de la Jaro ("21")
Kanto de la Jaro (

'Rolling In The Deep'

)
Plej bone Krevi Solludan Elfaron (

'Someone Like You'

)
Plej bone Krevi Voĉan Albumon ("21")
Plej bone Mallonga Forma Muziko Video (

'Rolling In The Deep'

)
Not only has Adele received Grammy glory, there have been numerous other accolades here in the United States and internationally, Inkluzivanta Eĥajn Premiojn, BRIT Awards, Amerikaj Muzikaj Premioj, Billboard Premioj kaj du prestiĝa Ivor Novello songwriting premioj. Adele has received the RIAA's Diamond Award, Rekonanta pli da ol 10 Miliono da kopioj de "21" vendita en Usono – MIRINDA atingo!
In late 2012, Adele was asked to record the James Bond theme for the movie Skyfall. This effort was accomplished and the song by the same name was co-written with producer Paul Epworth. Ilia kunlaboro ricevis plurajn muzikajn premiojn, Inkluzivanta Oran Globon, Critics' Choice and Oscar, Respektive. Adele performed the song live for the first time at the 85th Academy Awards. She broke the Bond franchise curse, Fariĝanta la unua artisto iam ajn gajnas Plej Bonan Kanton por Obligacia temo. Despite little fanfare or promotion, when released, Adele's James Bond theme song for Skyfall rocketed straight to number one overnight to the top of the iTunes charts.
In October of 2012, Adele gave birth to her son Angelo James with partner Simon Konecki, CEO of the water charity Drop4Drop.
Adele has been awarded the MBE by the Queen of England for her services to the music industry and received her Diamond Status Award in New York on June 21, 2013. She obtained her driver's license and the song 'Skyfall' won a 2014 Grammy – Best Song Written For Visual Media. Adele is now Amazon's best-selling artist of all time. She is unstoppable!
After a well-deserved hiatus, Adele returned to music on October 23, 2015, releasing 'Hello' – the first single and video from her third studio album "25". The music video for 'Hello' is the fastest video ever to reach one billion views on YouTube! On November 20, 2015, the album "25" was released and in the style of prior records was again titled after her age at the time of composition. Within hours after release, it was the number one album on iTunes worldwide and number one in 100 countries! As of September 2016, "25" has sold over 20 million copies worldwide and Adele was awarded her SECOND Diamond certification from the RIAA for her album "25" for another ten million copies sold in the United States!
On February 2017, Adele would sweep the 59th Grammy Awards for the second time, winning all five of her nominations.
Rekordo de la Jaro (

'Hello'

)
Albumo de la Jaro (

"25"

)
Kanto de la Jaro (

'Hello'

)

Pop Solo Performance

(

'Hello'

)

Pop Vocal Album

("25")
Adele has made Grammy history by being the only artist ever to win Record of the Year, Albumo de la Jaro, and Song of the Year TWICE!
Adele is currently in Australia, having completed the North American leg of her 2016 tour. In 2017, she will play in Australia, New Zealand and close with her finale at Wembley Stadium.
WIthout demando, Adele fiksis ŝian markon en muzika historio. She has won fans all over the globe with her heartfelt lyrics and soothing vocals. Ŝiaj famulaj briloj tra ŝiaj kantoj kaj elfaroj.
This website is dedicated to all fans and Superfans of Adele, Malnova kaj nova – Ame sciita kiel "Daydreamers".