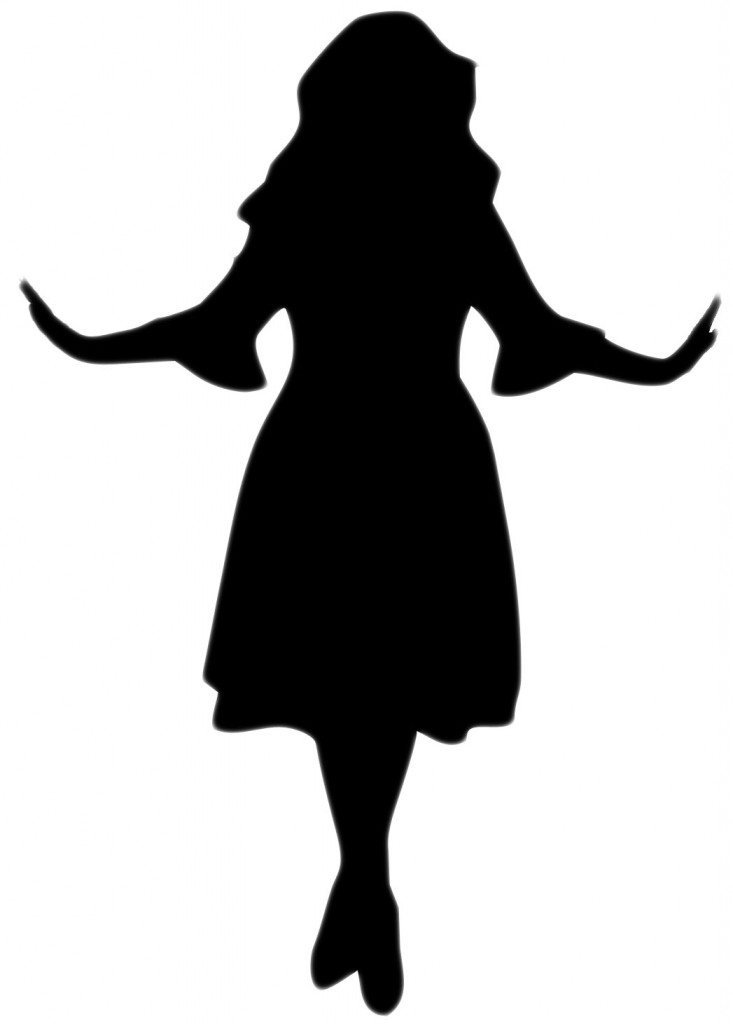 Adele Laurie Blue Adkins je rođen svibnja 5, 1988 u Tottenhamu, Sjeverni London, Engleska. Ona je poznata jednostavno kao Adele. Povišena njezina samohrana majka Penny, pohađala je školu za Brit Performing Arts. Jedan od Adele je prvi demo-a "Hometown Glory' je ustupio prijatelja na MySpace. Adele ga je napisao kada je imao samo šesnaest godina – ubrzo nakon što bi biti potpisan do XL Recordings u rujnu 2006. Debi pjesma Njezina, 'Hometown Glory' objavljen je u listopadu, 2007.
Adele je prvi album, "19" ušao britanske top ljestvice na broju jedan. Ime je dobila po dobi ona je bila u vrijeme. Adele je objavio svoj drugi singl "Chasing pločnicima' siječnja 14, 2008 – dva tjedna uoči debitantskim albumom. Pjesma dosegao broj dva na UK Chart, i tamo ostao za četiri tjedna. Kasnije te godine, njezin rekord Sporazum je potpisan u zajedničkom ugovoru s XL Recordings i Columbia Records!
U 2008, Adele izvodi s Amy Winehouse i dobila nacionalno priznanje nakon što je osvojila Brit Awards kritičara Choice Award za nadolazeće umjetnike, koji je pomogao pokrenuti karijere nekoliko zakona. Adele je bio prvi dobitnik ove nagrade, a ime je dobio proboj čin 2008.
Kasnije u 2008, Adele je rezervirano za epizodu na Saturday Night Live – with guest Sarah Palin, Show privukao 17 milijuna gledatelja i skočio njezin album "19" na vrhu iTunes chart sutradan. Tjedan u listopadu 26, njezin album porasla na broju 11 na Billboard 200.
U 2009, Adele je osvojila svoju prvu dva Grammya na 51. dodjeli Grammyja – jedan za najboljeg novog izvođača, a drugi za najbolji pop vokalnu izvedbu za "Chasing pločnici '.
Adele je drugi album "21", je objavljena na siječanj 24, 2011 u većini Europe, i veljače 22, 2011 u Sjevernoj Americi. To je opet pod nazivom nakon dobi od britanske pjevačica tijekom njezine proizvodnje. Her raw power ballads won millions over and propelled Adele into worldwide stardom.
Adele je "Live at the Royal Albert Hallu" je DVD / Blu-ray izdanje koji je postao dostupan u Velikoj Britaniji i SAD-u u studenom 2011. Koncert je snimljen u sklopu turneje Adele uživo na Rah, i uključen pjesme iz oba njezina multi-platinasti "19" i "21" albumi s nekoliko pokrivača dodao da je tracklist. Dodatno, izdanje uključuje 90 minuta koncertu i iza-the-scene snimke. "Live at the Royal Albert Hallu" holds the record for the most weeks spent at number one in the United States for a music DVD by a female artist. To je broj jedan prodajna glazba DVD-u 2011, te je prodan u više od milijun primjeraka u Sjedinjenim Američkim Državama sama.
U veljači 2012, Adele would sweep the 54th Grammy Awards for her second studio album, uzimanje home šest Grammyja, uključujući i 'Record of the Year', 'Pjesma godine' i 'album godine' – vezanje rekord držao Beyoncé za većinu Grammy nagrada koje su osvojili ženskog izvođača u jednoj godini. Adele je dom počasti u sljedećim kategorijama:
Zapis godine ('Rolling In The Deep')
Album of the Year ("21")
Song of the Year ('Rolling In The Deep')
Najbolji Pop Solo izvedba ('Someone Like You')
Najbolji Pop Vokalni albuma ("21")
Najbolji kratki obrazac Music Video ('Rolling In The Deep')
Ne samo da je Adele dobila Grammy slavu, there have been numerous other accolades here in the United States and internationally, uključujući Echo Awards, BRIT Awards, American Music Awards, Billboard nagrade i dvije prestižne nagrade Ivor Novello pjesama. Adele je dobila RIAA Diamond Award, prepoznavanje više od 10 milijun primjeraka "21" prodan u Sjedinjenim Američkim Državama – AMAZING postignuće!
In late 2012, Adele was asked to record the James Bond theme for the movie Skyfall. This effort was accomplished and the song by the same name was co-written with producer Paul Epworth. Njihova suradnja je primila nekoliko glazbenih nagrada, uključujući Zlatni globus, Kritičari' Izbor i Oscar, odnosno. Adele performed the song live for the first time at the 85th Academy Awards. She broke the Bond franchise curse, postaje prva pjevačica koja je ikada osvojiti Najbolju pjesmu za Bonda teme. Despite little fanfare or promotion, kada je pušten, Adele je James Bond pjesmu za Skyfall raketirali ravno na broju jedan preko noći na vrhu iTunes ljestvice.
U listopadu 2012, Adele gave birth to her son Angelo James with partner Simon Konecki, CEO of the water charity Drop4Drop.
Adele has been awarded the MBE by the Queen of England for her services to the music industry and received her Diamond Status Award in New York on June 21, 2013. She obtained her driver's license and the song 'Skyfall' osvojio 2014 Grammy – Najbolja pjesma napisana za vizualne medije. Adele je sada Amazon je najprodavaniji izvođač svih vremena. Ona je nezaustavljiva!
After a well-deserved hiatus, Adele returned to music on October 23, 2015, releasing 'Hello' – the first single and video from her third studio album "25". The music video for 'Hello' is the fastest video ever to reach one billion views on YouTube! On November 20, 2015, the album "25" was released and in the style of prior records was again titled after her age at the time of composition. Within hours after release, it was the number one album on iTunes worldwide and number one in 100 countries! As of September 2016, "25" has sold over 20 milijuna primjeraka diljem svijeta, a Adele je dobila njezin drugi dijamant certifikaciju od RIAA za njezin album "25" for another ten million copies sold in the United States!
U veljači 2017, Adele će pomesti 59. Grammy nagrada po drugi put, osvajanje svih pet svojih nominacija.
Zapis godine ('Zdravo')
Album of the Year ("25")
Song of the Year ('Zdravo')
Pop solo izvedbu ('Zdravo')
Pop Vocal Album ("25")
Adele has made Grammy history by being the only artist ever to win Record of the Year, Album of the Year, i Pjesma godine dva puta!
Adele je trenutno u Australiji, nakon što su završile na sjevernoameričkom noga joj 2016 tour. U 2017, she will play in Australia, New Zealand and close with her finale at Wembley Stadium.
Uithout pitanje, Adele je postavio svoj trag u povijesti glazbe. She has won fans all over the globe with her heartfelt lyrics and soothing vocals. Njezina osobnost sjaji kroz njezine pjesme i nastupi.
This website is dedicated to all fans and Superfans of Adele, starog i novog – Voli poznate kao "Daydreamers".